2015 Mythology Reading Challenge
Welcome to the 2015 Mythology Reading Challenge, previously hosted by Tiffany @
About to Read
. I LOVE mythology, so when Tiffany approached me and asked me if I would like to host the mythology challenge this coming year, I was beyond excited! I made a couple of changes, but basically, the challenge is to read as many full-length novels as you can that have a prominent mythology theme. I hope you'll join me in reading the exciting stories mythology has to tell!
- Lili from
Lili Lost in a Book
Some important details:
Challenge will run from January 1, 2015 - December 31, 2015.
Book does not need to be released in 2015, but it does need to be read in 2015. Any books read before or after 2015 will not count toward this challenge. ARCs are okay.
Books read must have a prominent mythology theme. They can be Greek, Roman, Egyptian, Norse... you get the idea.
You must pick a level. You can level up, but not down.
Levels:
Demigod Level: 1-5 Mythology Books
God Level: 6-10 Mythology Books
Titan Level: 11-20 Mythology Books
Monster Level: 21+ Mythology Books
I am going for god level. Here are the books I plan to read are as follows: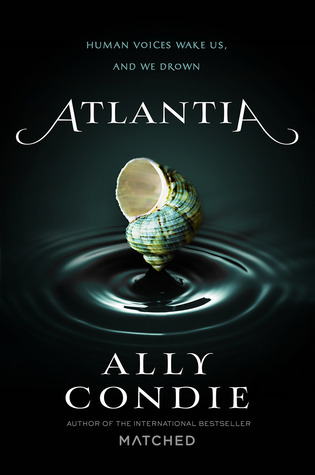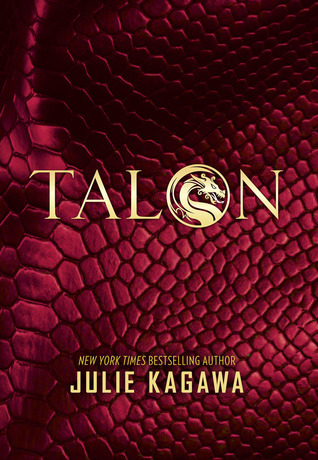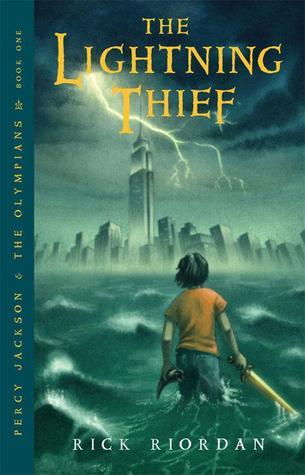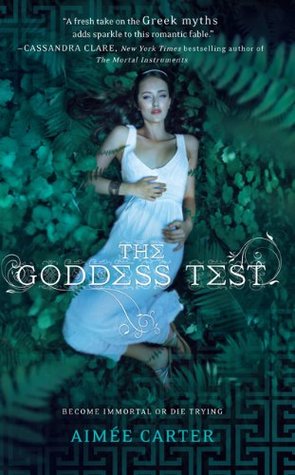 Happy Reading everyone!