2015 Banned Books Challenge Sign Up
I wasn't sure if I would host again this year, but then I remembered that once I set everything up, it pretty much runs itself. So the Banned Books Challenge is back for its third year! Besides, I really want to join myself, so I hope there are at least a few other people out there who'd like to participate with me.
This is a very low pressure challenge -- the whole idea is to have fun and read some books that censors have tried to keep off the shelves. I feel there is tremendous value in reading even one banned book, so I'm starting the levels low to encourage more people to give it a try -- but if you're feeling daring, try for one of the higher levels!
- Christine from Buckling Bookshelves
Some important details:
January 1, 2015 through December 31, 2015
Any book that has been banned or challenged counts. Books can be any format, any length, and can overlap with other challenges. Graphic novels, children's books, picture books are all fine -- any book that has been banned or challenged works for this challenge.
Pick a level!
Levels
:
Making Waves:
1-2 Challenged Books
Trouble-Maker:
3-5 Challenged Books
Rabble-Rouser:
6-9 Challenged Books
Rebel:
10-14 Challenged Books
Leader of a Revolution:
15+ Challenged Books
The level I'm going for is
Rebel
! Here's my TBR: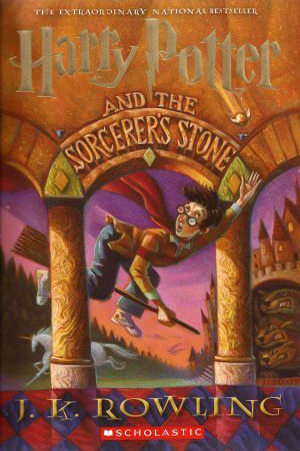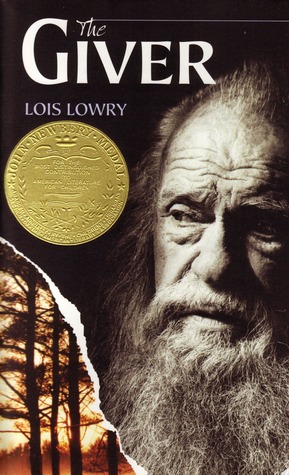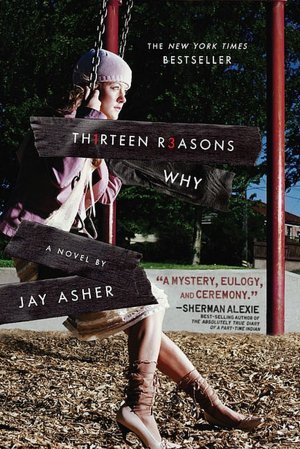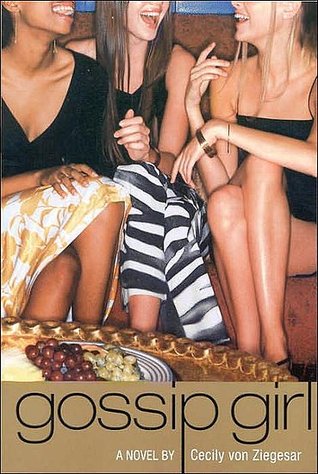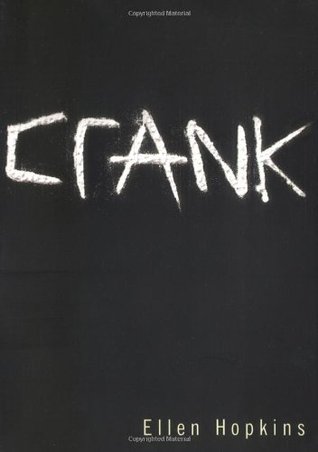 Let's get reading with those banned books!