2015 TBR Pile Challenge Sign Up
I am signing up for the 2015 TBR Pile Challenge because I have way too many books on my TBR that end up getting forgotten once a new book comes out. It seriously insane to the max!
This challenge is ran by Adam over at
Roof Beam Reader
. The goal of this challenge is to read at least 12 books that have been on your TBR list for at least a full year and was published before Jan 1st, 2014.
Here are the books I've been dying to read for forever!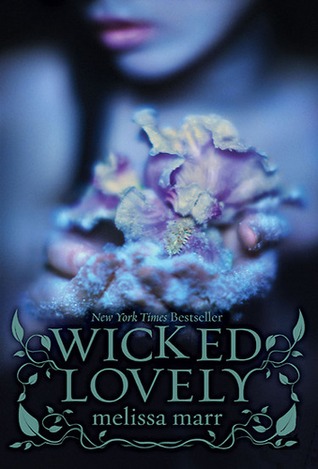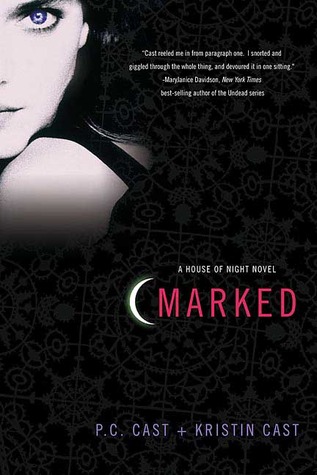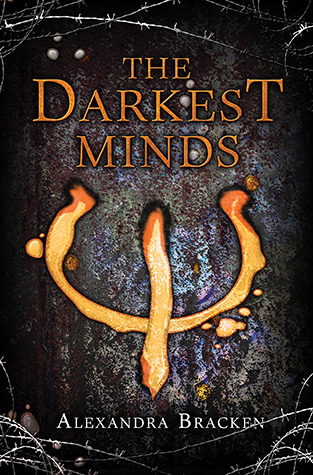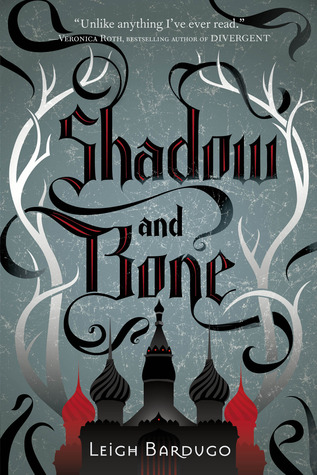 I'm so excited to dive into these books and just get the reading going!